Product Categories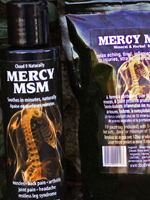 Cloud 9 All Natural Products...
These products have discontinued and no longer available.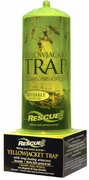 Insect Repellents
Rescue! Disposable Non-toxic Yellow Jacket Trap
Rescue! Disposable Non-toxic Fly Trap
Rescue! WHY (Wasp, Hornet, Yellow Jacket) non-toxic reusable Trap
Mosquito Barrier - Kills Mosquitos on Contact. Repells for up to 4 weeks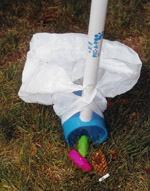 K9-Pic-A-Poo
The K-9 Pic-A-Poo has been developed to eliminate the problems associated with cleaning up canine "mess" in an orderly, functional and simple way. Pets will always leave a mess, but no longer does it have to be a chore to clean up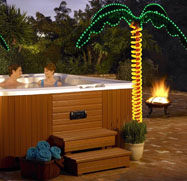 LED Decorative Lighting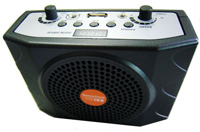 Portable PA Systems
rechargeable portable Waistband voice booster loud speaker PA amplifier for teaching,speech,lecture,promotion
If you're are a teacher, presenter, priest, coach, salesman, instructor coverage, or tour guide, then this personal mini PA is the perfect solution!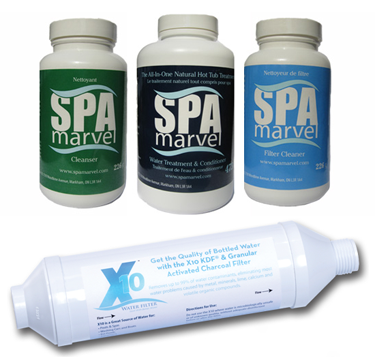 Spa Marvel All-In-One Natural Hot Tub Treatment
Spa Marvel

is a unique formulation of natural enzymes, minerals and plant extracts and contains no harsh chemicals. Made with natural compounds which contain skin conditioning properties, Spa Marvel is a completely natural and safe alternative to traditional spa and hot tub care.



Spa Marvel

hot tub water treatment is arguably the easiest to use and safest water treatment system on the market today. Your water will be softer, clearer, with no odours, no foam and no irritation to the eyes and skin. In fact, frequent spa & hot tub use leaves skin feeling soft and moisturized.



Spa Marvel

can act as a replacement for, or greatly reduce, your need for the vast majority of your spa care chemical regimen:
No more itching or rashes

No more odour

No more scum lines

No more chemical hassles

Gentle to skin, hair and bathing attire

Balances pH and alkalinity

100% guaranteed!

Conditions water for sensitive skin

Drain spa only once a year

Moisturizes your skin naturally

Water so soft and clean you won't feel the need to shower after using your spa
Just empty one bottle of Spa Marvel® into you spa or hot tub water and enjoy the natural
benefits for up to three months.